Od očakávaných premiér súčasných filmov cez kultové diela svetovej kinematografie až po fascinujúce dokumentárne projekty. Najprv sa necháme uniesť do filmových svetov, následne snímky kriticky skúmame a v závere vám odporúčame len to najkvalitnejšie.
Neprehliadnite to najlepšie z oscarových nomináciíUž 12. marca 2023 sa...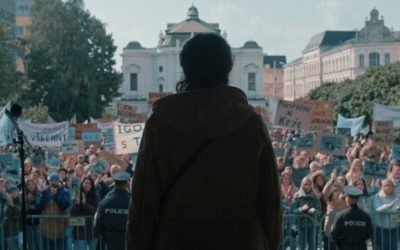 Kto je skutočnou obeťou vo svete, kde sa každý   drží vlastnej pravdy?Obeť...